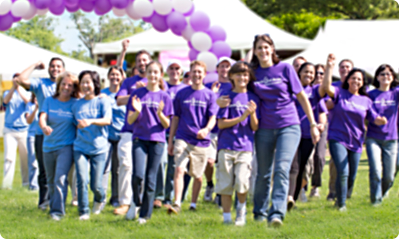 Altoona
Help us reach our goal:
$55,000.00
Date: Saturday, May 17, 2014
Registration time:
10:00AM
Altoona Curve
Peoples Natural Gas Field,
Altoona, PA 16602
(412) 505-2200 | PA437@marchofdimes.com
We're getting ready to walk in March for Babies! It promises to be a fun day out with people who share our passion for improving the health of babies. There'll be family teams, company teams and people walking with friends - it's a great feeling knowing we're all helping real families. Join our ...
More
►
Event progress
(As of Friday, March 07, 2014)
Top company teams
UPMC Altoona Angels In The Outfield
Top individual fundraisers
Incentives
$200.00
- March for Babies T-Shirt
$350.00
- $15 Macy's or Kmart Gift Card & T-Shirt
$500.00
- $25 Macy's or Kmart Gift Card & T-Shirt
Thanks to our national sponsors:
Thanks to our local sponsors: