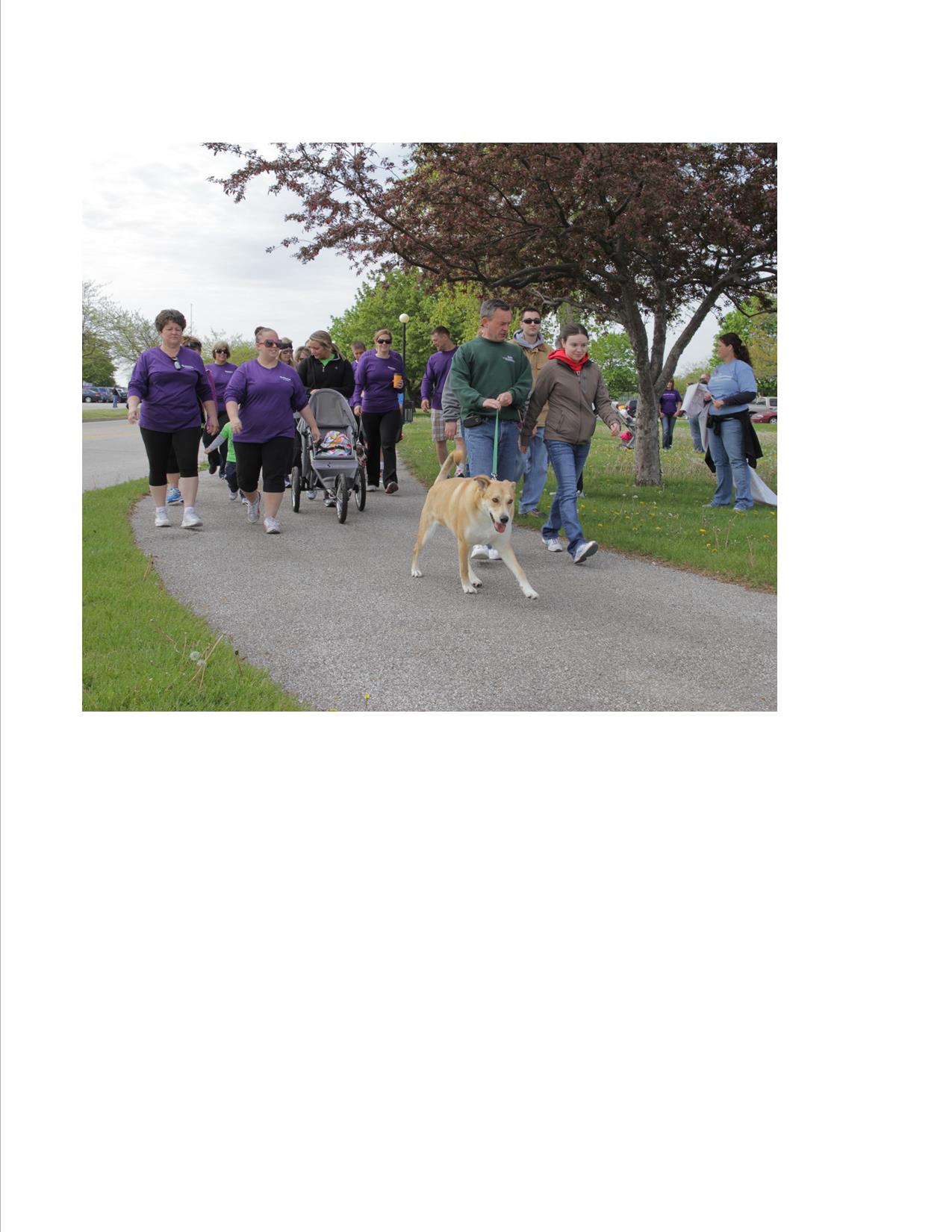 Bay City/Saginaw
Help us reach our goal:
$82,000.00
Date: Saturday, April 25, 2015
Registration time:
9:00AM
Boys & Girls Club
300 W Lafayette Avenue

Bay City, MI 48708
(810) 606-8014 | MI630@marchofdimes.com
Join us at the Boys and Girls Club in Bay City. Please note: the 'Map it!' link above does not show the correct location. The club is between the bridges, just north of W Lafayette on Evergreen Drive. We're getting ready to walk in March for Babies! It promises to be a fun day out with people who ...
More
►
Event progress *
(As of Thursday, December 18, 2014)
Top family teams
FlyBabies: No Foot Too Small, No Wings Too Strong
Top individual fundraisers
*
The total amount displayed reflects the amount on the team or personal fundraising progress bar. If the progress bar is not displayed on the team or personal page, the team/person won't be displayed on the leaderboard. Leaderboard totals reflect cash and checks marked "received" on the online sponsor form as well as credit card and PayPal donations. Team captains can enter as cash and mark "received" any money raised through promotions, such as bake sales and casual days and any sponsorship money paid to the March of Dimes, on their team's online form. Record all donations on your online sponsor form before you turn in cash and checks to the March of Dimes!
Incentives
$200.00
- March for Babies T-shirt
$350.00
- $15 Macy's or Kmart Gift Card & T-Shirt
$500.00
- $25 Macy's or Kmart Gift Card & T-Shirt
Thanks to our national sponsors: