Texas Health Presbyterian Hospital Plano
Team captains:
Michelle L. Kelly
Why we march
Our team has joined thousands of compassionate teams across the country that support March for Babies. Won′t you please help us in this worthy cause? Join us in the walk that helps all moms and babies. The money we raise for March for Babies will help: ...support all-important research offering preventions and solutions for babies born too soon or with birth defects ...educate women on things they can do to increase their chances of having a healthy baby ...provide comfort and information to families with a newborn in intensive care ...push for newborn screening and health insurance for all pregnant women and children. Please help our team help babies— click JOIN THIS TEAM at the top of the page and get started!
Read more
---
Team roster
Sort by:
Name Amount raised
View Entire Team
---
Your gift matters
Funds raised in March for Babies support research and programs that help moms have full-term pregnancies and babies begin healthy lives. And they will be used to bring comfort and information to families with a baby in newborn intensive care.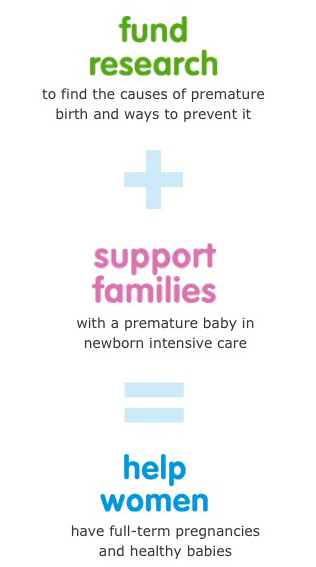 ---