MOMS AND BABIES NEED YOU NOW MORE THAN EVER
---
Dallas StepUp

Reunion Lawn
692 Sports Street , Dallas, TX 75207
---
Date: Friday, May 15, 2020 9:00 AM
Important Update
Our March for Babies celebration is still on, but it looks a little different! We are rapidly preparing for a new, virtualized event that will be fun and engaging for everyone. This change in format aligns with the newly released CDC guidance for large events, to help ensure the safety and health of our participants. More details on our new format to come soon!
THE MONEY YOU RAISE MAKES AN IMPACT
During the COVID-19 pandemic and beyond, moms and babies can't wait. Delivery can't wait.
By joining March for Babies Step Up! you are helping moms and babies across the country, during a time when it's needed most. Thanks to you we are adding new programs and resources to help families during the COVID-19 crisis and beyond.
Your fundraising supports:
Free virtual NICU support program for families
Virtual prenatal programs for moms-to-be
COVID-19 interventions and support for moms and babies
Educational programs, including live Facebook panel discussions, to get info into hands of moms and families
Necessary supplies for expectant mothers including blood pressure cuffs and masks
and so much more!
There are so many ways to join March for Babies Step Up!
Register here at marchforbabies.org by clicking "JOIN THIS EVENT".
After registering, you can download the app to participate in our step-tracking challenges.
Start stepping and share your story using #MarchforBabies and #MFBStepUp! You can use our fun social tools to help you spread the word!
Request pledges from friends and family – don't be shy!
And don't forget to make your own donation!
You can earn fun March of Dimes fundraising rewards – now through August 15!
And don't forget - March of Dimes is here to serve as a resource for you, providing the latest information on COVID-19 on our webpage. You can also learn about our newly launched COVID-19 Intervention and Support Fund to ensure families stay informed about COVID-19, and that interventions are developed with moms and babies top of mind and then distributed so everyone across our country has access. Find more here.
---
EVENT PROGRESS* - Raised: $305,579 *(As of Monday, Aug 10, 2020)
Raised: $305,579
Top family teams
3
Team Laynie, Wesley, and Jake
$8,996
Top non-family teams
1
Alpha Phi Alpha - Alpha Sigma Lambda
$16,654
2
Parkland Health & Hospital System
$13,332
3
Alpha Phi Alpha - Rho Nu Lambda and Tau Xi Chapter
$7,501
*The total amount displayed reflects the amount on the team or personal fundraising progress bar. If the progress bar is not displayed on the team or personal page, the team/person won't be displayed on the leaderboard. Leaderboard totals reflect cash and checks marked "received" on the online sponsor form as well as credit card and PayPal donations. Team captains can enter as cash and mark "received" any money raised through promotions, such as bake sales and casual days and any sponsorship money paid to the March of Dimes, on their team's online form. Record all donations on your online sponsor form before you turn in cash and checks to the March of Dimes!
---
Dallas Ambassador Family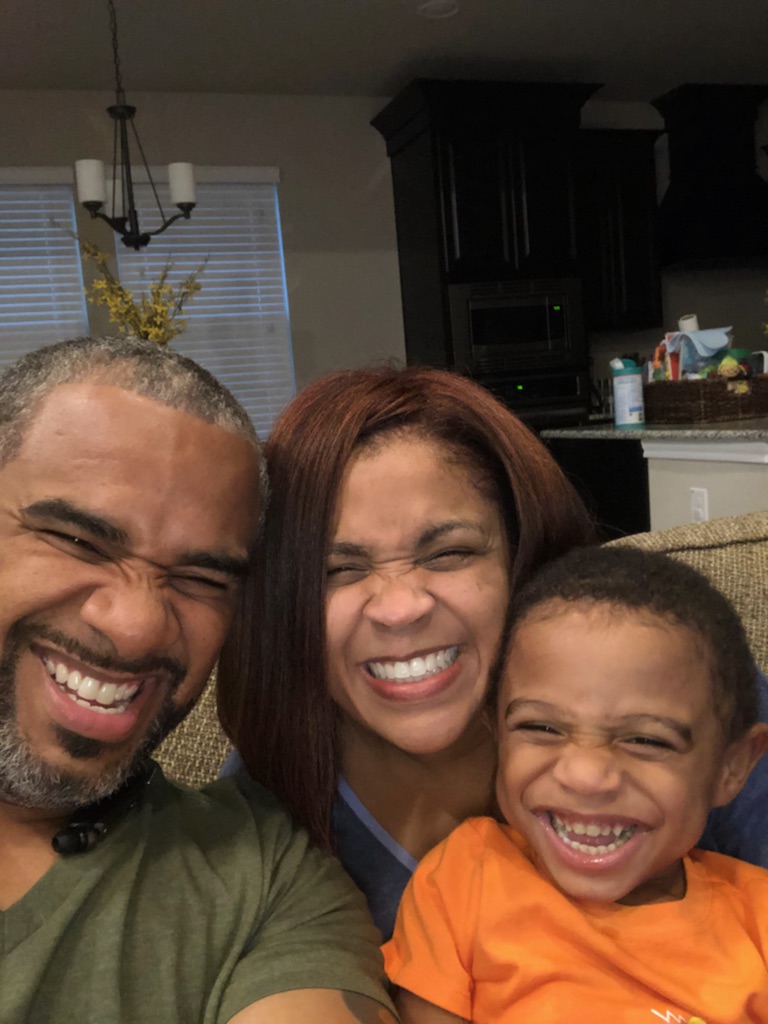 The Morris Family
On December 3, after working a full day in the office, I felt uncomfortable, and noticed that I was contracting. I wasn't quite sure because this was my first experience, but the pain kept coming … and didn't stop. I was thinking to myself, this just couldn't be happening. I drove myself to a local hospital (Reston, VA), left my vehicle running (in panic) in the parking lot, and checked myself into emergency. After being moved to a room, my friends were called to be by my side, as my husband was away working in Memphis, and parents lived in Raleigh, NC. The nurses confirmed I was in labor, and both of the doctors and nurses actually told me once my son was born, they would give me time to spend with him, and they would not resuscitate or support him, because he would be too premature to help. Unfortunately, overnight my water broke, and I was too scared to look under the sheets, as I was told that my son was also so small that he could be born without me noticing. However, overnight, I stayed in labor, and my parents and husband arrived the next morning. The events that followed were a shear miracle. A random doctor (random, because he was not working that night, walked in, and suggested that I be rushed to a level IV neonatal intensive care unit (NICU), which was Medstar Georgtown Hostpital. Georgetown Hospital NICU doctors and nurses indicated that if I could wait a few more days to deliver, my son would have a stronger survival rate at 23 weeks, compared to 22 weeks. And I did just that …. Our son was born December 6, at 1.7 lbs. He was born 4 months too early. As a micro-preemie, he is among the smallest babies to be born, not only because of his weight, but his gestational age - at 23 weeks. My husband and I had so many emotions during this experience, as we finally had this beautiful boy named Antony Kennon, but we also knew he was very small and fragile, and we all had a long road ahead of us. Unfortunately, there are many medical complications around a 23-weeker, which is why we had an extended NICU stay (207 days), and as a result, a complicated discharge home as well. Antony had approximately 15 surgeries and procedures, two cerebral hemorrhages, blood products (transfusions, platelets, plasma) daily, and oxygen support during his stay. Over the past 3 years, that increased to about 20 surgeries. I was finally able to hold Antony on January 8, 2016, and not again for almost 3 months. Antony was soon diagnosed with necrotizing enterocolitis, or NEC. NEC is a serious and rare disease that affects the intestines of premature infants. Antony had amazing medical and supportive care through his colostomy surgery and three months later during his open colostomy reversal surgery, when they reconnected his intestines and removed the stoma. Towards the end of July 2016, Antony was discharged; however, his post hospital environment looked very much like his hospital environment. Antony came home on total perinatal nutrition (TPN) with a broviac, gastrostomy tube (g-tube), oxygen support, pulse ox monitor, apnea monitor, and a host of nebulizers and medicines. Georgetown Hospital nurses and doctors were amazing. During Antony's hospital stay, they took the time to teach me many processes and lifesaving procedures I would need to continue to help Antony at home. In and out of the hospital, I became Antony's nurse, as well as his mother. This was a different type of motherhood than what I expected, given the medications, breathing treatments, feeding tube, and excessive doctors' appointments. Fortunately, overtime Antony's health condition has improved … better than what his doctors and nurses expected. As a result of NEC, Antony will continue to live with short bowel syndrome (SBS), and will continue to see a specialist to help support his special dietary needs. Antony is still catching up physically as well as medically; but cognitively, Antony has made remarkable improvements. Given his severe prematurity, it is very difficult to compare him to other premature infants due to medical needs. Antony continues physical, speech, and occupational therapy both at home and at school, but as of May 2018 Antony is no longer connected to any tubes or machines, and recently has been dismissed from all medications and breathing treatments. Antony is a true superhero.
---
Rewards
$100
- Early Bird! "Wear Your Why" button for $100 online by 8 weeks before your event
$100
- Official March for Babies event t-shirt
$250
- March for Babies camp mug OR bamboo lunchbox + event t-shirt
$500
- March for Babies Game Day Jersey OR Game Day Stool + event t-shirt
$500
- Personalized "Why I Walk" sign displayed on the walk route
$1,000
- Champion for Babies Medal + pullover OR bluetooth speaker + event t-shirt
$2,500
- Champion for Babies Medal + duffel OR fleece + event t-shirt
$5,000
- Champion for Babies Medal + vest OR 1/2 zip shirt + event t-shirt
$7,500
- Champion for Babies Medal + rain jacket OR 2-person seat + event t-shirt
$10,000
- Champion for Babies Medal + Beats headphones OR heat vest + event t-shirt
---
Thank you to our National Partners
Thank you to our local sponsors
Gold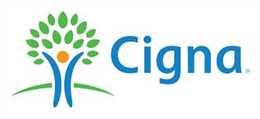 Silver


Bronze

Media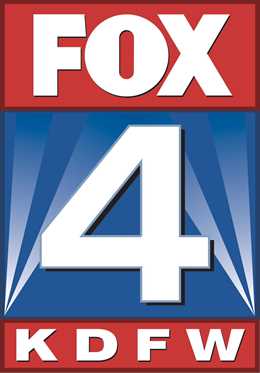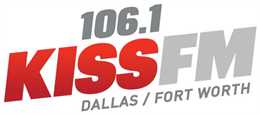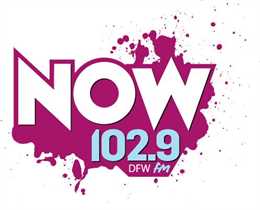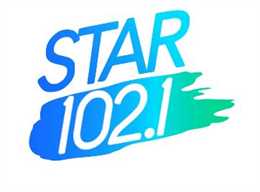 Become a partner