MOMs AND
BABIES NEED YOU
Join the Virtual March for Babies
THE MONEY YOU RAISE MAKES AN IMPACT
During the COVID-19 pandemic and beyond, moms and babies can't wait. Delivery can't wait.
By joining March for Babies Step Up! you are helping moms and babies across the country, during a time when it's needed most. Thanks to you we are adding new programs and resources to help families during the COVID-19 crisis and beyond.
Your fundraising supports:
Free virtual NICU support program for families
Virtual prenatal programs for moms-to-be
COVID-19 interventions and support for moms and babies
Educational programs, including live Facebook panel discussions, to get info into the hands of moms and families
Necessary supplies for expectant mothers including blood pressure cuffs and masks
and so much more!

is here!
Turn steps into dollars from April 2 to May 15
We have transformed our march into a virtual event that anyone, anywhere can participate in by tracking steps. March in your apartment. March up your stairs. March on your street (if safe). Step Up for Babies!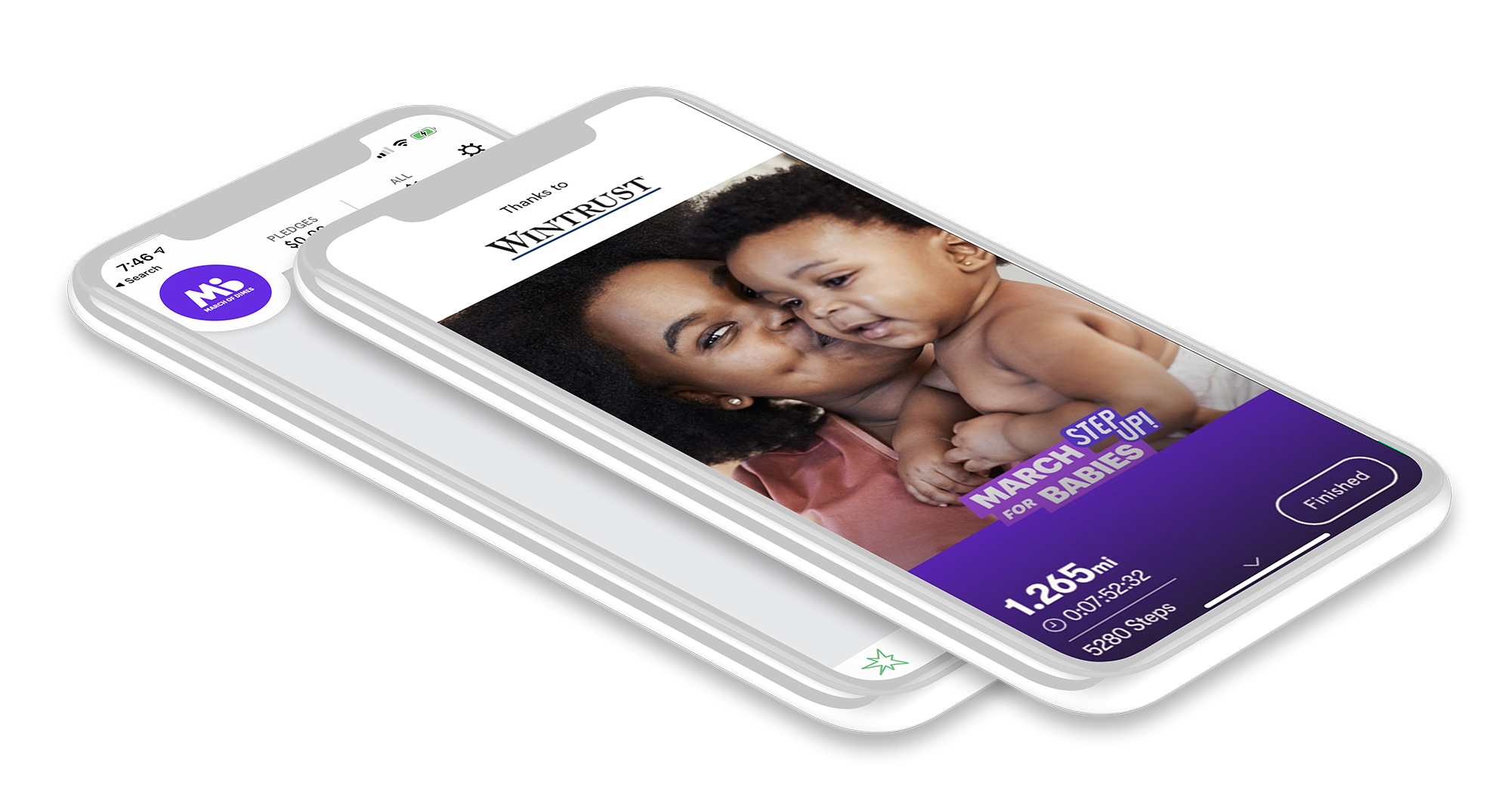 Step Up! for the Tik-Tok Dance Challenge

Create a Tik-Tok account
Learn the March for Babies Tik-Tok Dance!
Post yourself doing the dance on your account
Encourage others to join the Step Up!
Don't forget to include hashtags #MFBStepUp
Have FUN !!

Wake Up & Step Up!

Schedule a time in the morning to walk (separately) with friends and family
Download and sign into the Step Up! app to convert your steps to donations
Share a picture of your walk on social with the hashtags #MarchforBabies and #MFBStepUp

5x5: See a Step, Take a Step

Take a picture or video during a #MFBStepUp walk
Post it to your Instagram and Facebook stories, tagging 5 friends and family members
Challenge them to do the same within 24 hours!
more ways to show your support
Share your story
Post on your social channel or at unspokenstories.org and tell people why you're stepping up. Use #MarchforBabies #MFBStepUp to spread the word.
donate today
Search for a fundraiser or team that you'd like to support with a donation today!
DONATE
Volunteer with us
Join us in providing support to moms, babies and healthcare providers.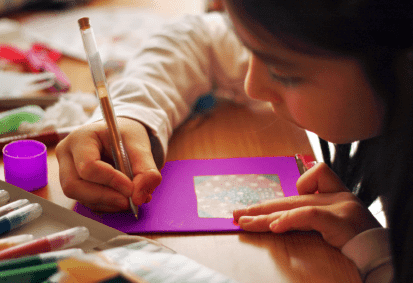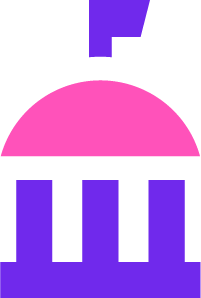 take advocacy action
Advocacy is vital to advance our mission through public policies, programs and funding.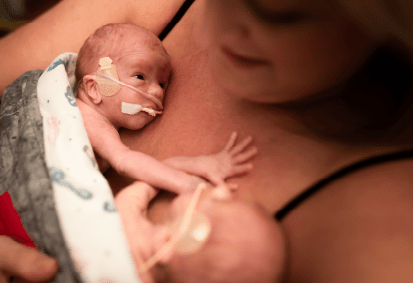 Fundraise your way
Tap into your talents to create and organize your own Do-It-Yourself event, activity or challenge.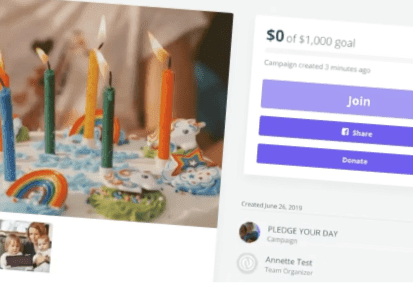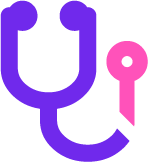 Covid-19 Resources
We're here to support you and your family with the information you need during this global pandemic.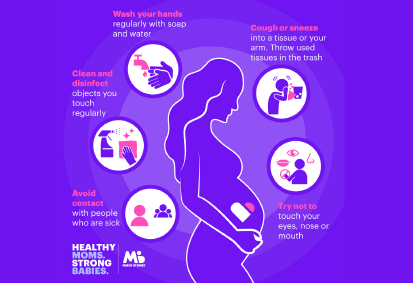 FAQs
Have questions about the Virtual Step Up March for Babies? We have answers.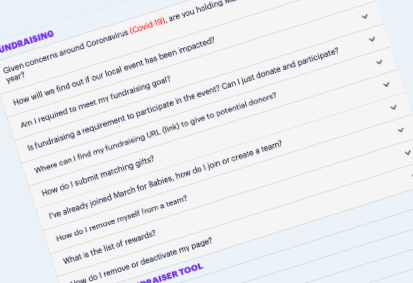 Why We March
It's not fine that the U.S. is among the most dangerous developed nations in which to give birth.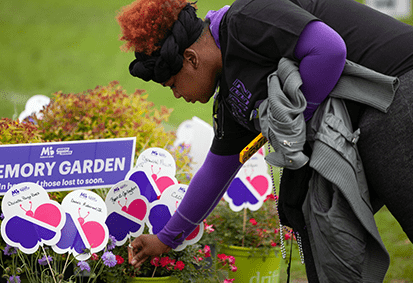 the stories behind march for babies
Chelsie
Mother of Sara
After five years our family still feels the effects of prematurity daily. Thanks to help from March of Dimes, Sara survived her four-month NICU stay and is now a happy preschooler. But our job is not over. We continue to fundraise in order to bring healthy starts to moms and babies everywhere.
Ebony
Mother of Reign
After 80 days in the NICU and 2 weeks before her due date, Reign came home! She has some lung and heart complications but she's REIGNING over them all. I'm still fighting hypertension as well as pre-existing issues related to Lupus. But we couldn't more grateful to have our baby and watch her defy the odds!
Erica
Mother of Nia
Team Nia stands with March of Dimes because they not only advocate for preemies, but for all babies, including those with rare genetic conditions like Nia. No mom should endure the pregnancy I had. We share our story to raise awareness for complex medical needs for babies, and to turn advocacy into quality health care and positive births for moms.