MARCH FOR BABIES: A MOTHER OF A MOVEMENT™
---
NEW YORK CITY

Virtual Event
Virtual , Virtual, NY 10023
---
Date: Sunday, April 25, 2021 10:00 AM
Date:
April 25, 2021
Time: 10:00 AM
Location:
Click on VISIT EXPERIENCE below for our fun virtual March for Babies experience!
Important Update
Our March for Babies celebration is still on, but it looks a little different! We are rapidly preparing for a new, virtualized event that will be fun and engaging for everyone. This change in format aligns with the newly released CDC guidance for large events, to help ensure the safety and health of our participants. More details on our new format to come soon!
Join the movement!
This year, March for Babies: A Mother of a Movement™ has a bold new vision. More than just a walk, it's your entry into making a visible difference in your community now and for generations to come.
By participating in March for Babies, you're lifting up communities for health equity, opening the door for all moms to have access to care and protecting the health of families by pushing for their rights. It's no small feat—it's a mother of a movement!
Start or join an existing team today, create an online fundraising page and let everyone know that you're helping to make America a more equitable place and ensure that every mom and baby is healthy.
We are proud to welcome Toyota as the Official Vehicle Sponsor of the 2021 Greater NY/NJ March for Babies! Click HERE for a message from Toyota.
Click here to view the NY/NJ March for Babies Virtual Experience E-Journal
Click here to view the NY/NJ March for Babies Virtual Experience Pre-Show
FAMILY CUP CHALLENGE
Calling all Family and Friends Teams to join us in the inaugural 2021 March for Babies: A Mother of a MovementTM Family Cup Challenge!
The inaugural Family Cup Challenge unites Family and Friends Teams in their desire to support the March of Dimes. Participating teams work together to inspire and engage others in the movement and raise funds, while also competing against each other to earn the title of the inaugural March for Babies: A Mother of a Movement Family Cup Challenge Champion!
ABOUT THE LOCAL EVENT
March for Babies is a virtual experience. Scroll to the top and press the "Visit Experience" purple button. Log in with your email. To view the pre-show stay on this landing page. The link is above the Family Team Cup Challenge.
---
EXPERIENCE PROGRESS* $518,568 RAISED (As of Saturday, Sep 25, 2021)
Raised: $518,568
Top fundraisers
3
Courtney Nataraj
$24,969
5
Laura and Pete Tornatore
$17,785
Top family teams
3
TEAM HALEY 2021
$17,789
5
March for Eli Parker
$15,564
Company, School & Org Teams
2
Corning Inc. - Specialty Materials
$14,955
3
Citibank NA LIC
$14,409
4
Zeta Phi Beta - Delta Mu Zeta Chapter
$9,339
5
Citibank Bridge & River Walk
$7,075
*The total amount displayed reflects the amount on the team or personal fundraising progress bar. If the progress bar is not displayed on the team or personal page, the team/person won't be displayed on the leaderboard. Leaderboard totals reflect cash and checks marked "received" on the online sponsor form as well as credit card and PayPal donations. Team captains can enter as cash and mark "received" any money raised through promotions, such as bake sales and casual days and any sponsorship money paid to the March of Dimes, on their team's online form. Record all donations on your online sponsor form before you turn in cash and checks to the March of Dimes!
TOP FUNDRAISERS
WHO INSPIRE
Congratulations to our Circle of Champions: those who raised $1,000 or more on their personal page. They're taking action for all families by raising critical funds for March of Dimes. Thank you!
---
OUR AMBASSADOR FAMILY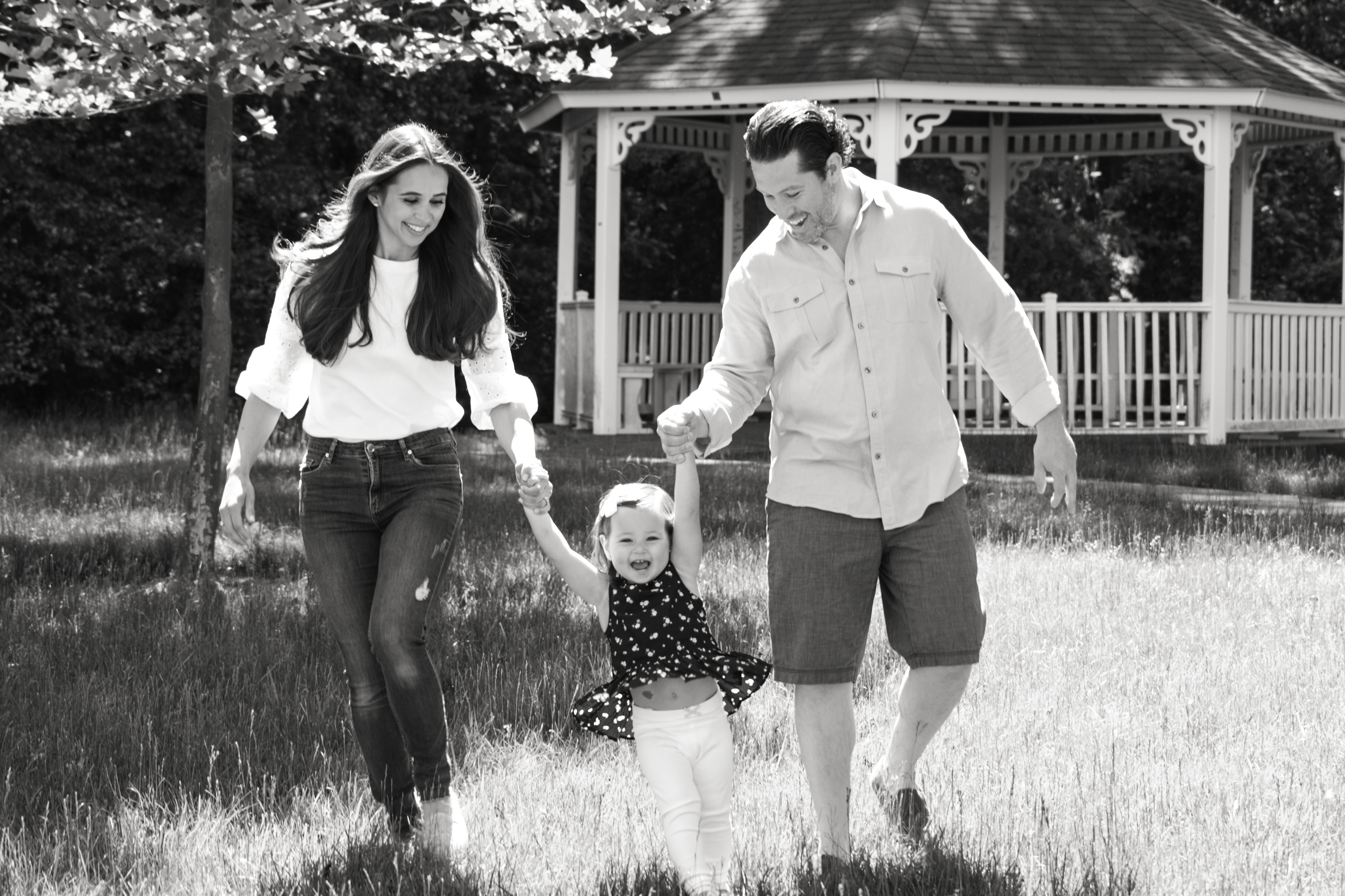 Tornatore Family Story
Our sons, Leo Vincent and Luca John were born on Saturday, February 4, 2017, four months too soon at 1 lb 10 oz and 1 lb 9 oz respectively. Affectionately becoming known as Leo the Lion and Luca Bear, they fought as hard as they could and we were ready to fight alongside them. Unfortunately, the burden was too much for Leo's small body to bare and we received the shock of our lives when he suddenly passed away five days after birth on February 9, 2017. Luca fought long and hard for six and a half weeks in the NICU receiving numerous transfusions, surgeries and procedures. However, his body became too weak and he passed peacefully in our arms on March 21, 2017. Having to say goodbye to a preemie is a tragedy that no parent should ever have to face, but sadly loss is often a part of the premature journey. Although cut too short, every minute of Leo and Luca's life was beautiful and we are proud to be their parents. Please join us this year and walk alongside in remembrance of our little superheroes. Together, we are not only keeping the memory of Leo and Luca alive but making a difference in the lives of so many families by helping to give every baby a fair chance for a healthy full term birth. Also, ready to run past us all is younger sister, Lia, born on October 11, 2018 and named in honor of her two big brothers and guardian angels. She is so excited to cross the finish line in support of such a beautiful cause. Leo and Luca were joined this year by their "Poopa", John Porcelli Sr. Thank you to all who have donated in his honor. We know the three of them are together in heaven, having a ball. As always, thank you all for the love and support, Pete, Laura and Lia Tornatore
Thank you to our National Partners
Thank you to our local sponsors