MARCH FOR BABIES:
A MOTHER OF A MOVEMENT™
---
Northeast Ohio

Wade Oval
10820 East Boulevard , Cleveland, OH 44106
---
Date: Sunday, May 21, 2023 9:00 AM
Date:
May 21, 2023
Event Time: 09:00 AM
Registration Time: 8:30AM
Location:
10820 East Boulevard , Cleveland, OH 44106
Wade Oval
Important Update
Our March for Babies celebration is still on, but it looks a little different! We are rapidly preparing for a new, virtualized event that will be fun and engaging for everyone. This change in format aligns with the newly released CDC guidance for large events, to help ensure the safety and health of our participants. More details on our new format to come soon!
Join the movement!
This year, March for Babies: A Mother of a Movement™ has a bold new vision. More than just a walk, it's your entry into making a visible difference in your community now and for generations to come.
By participating in March for Babies, you're lifting up communities for health equity, opening the door for all moms to have access to care and protecting the health of families by pushing for their rights. It's no small feat—it's a mother of a movement!
Start or join an existing team today, create an online fundraising page and let everyone know that you're helping to make America a more equitable place and ensure that every mom and baby is healthy.
For more information, please contact Julia Rieser at [email protected] or (330) 766-9940.
ABOUT THE LOCAL EVENT
The March for Babies community bands together to fight for the health of all moms and babies. When you March for Babies, you make a statement about the world you want to live in - one in which healthy moms and strong babies are a priority for us all. Join more than 1,500 people on Sunday, May 21, 2023 at the Northeast OH March for Babies. Encourage your friends and family to join your team. Being part of a team is a way to celebrate, honor or remember babies with others who care. Registration opens at 8:30 am and Opening Ceremonies will begin at 9:00 am. The Walk will begin immediately after the Opening Ceremonies.

Join the fight for the health of all moms and babies by signing up today.
For more information please contact Julia Rieser at [email protected]
---
EXPERIENCE PROGRESS* $113,432 RAISED (As of Sunday, Oct 1, 2023)
Raised: $113,432
Top fundraisers
4
Carolyn Williams
$3,000
Company, School & Org
1
ZETA PHI BETA SORORITY - OH
$10,735
3
SIGMA GAMMA RHO - OH
$6,825
4
DELTA SIGMA THETA - OH
$6,192
5
CLEVELAND CLINIC ENTERPRISE
$5,064
*The total amount displayed reflects the amount on the team or personal fundraising progress bar. If the progress bar is not displayed on the team or personal page, the team/person won't be displayed on the leaderboard. Leaderboard totals reflect cash and checks marked "received" on the online sponsor form as well as credit card and PayPal donations. Team captains can enter as cash and mark "received" any money raised through promotions, such as bake sales and casual days and any sponsorship money paid to the March of Dimes, on their team's online form. Record all donations on your online sponsor form before you turn in cash and checks to the March of Dimes!
---
2023 Ambassador Family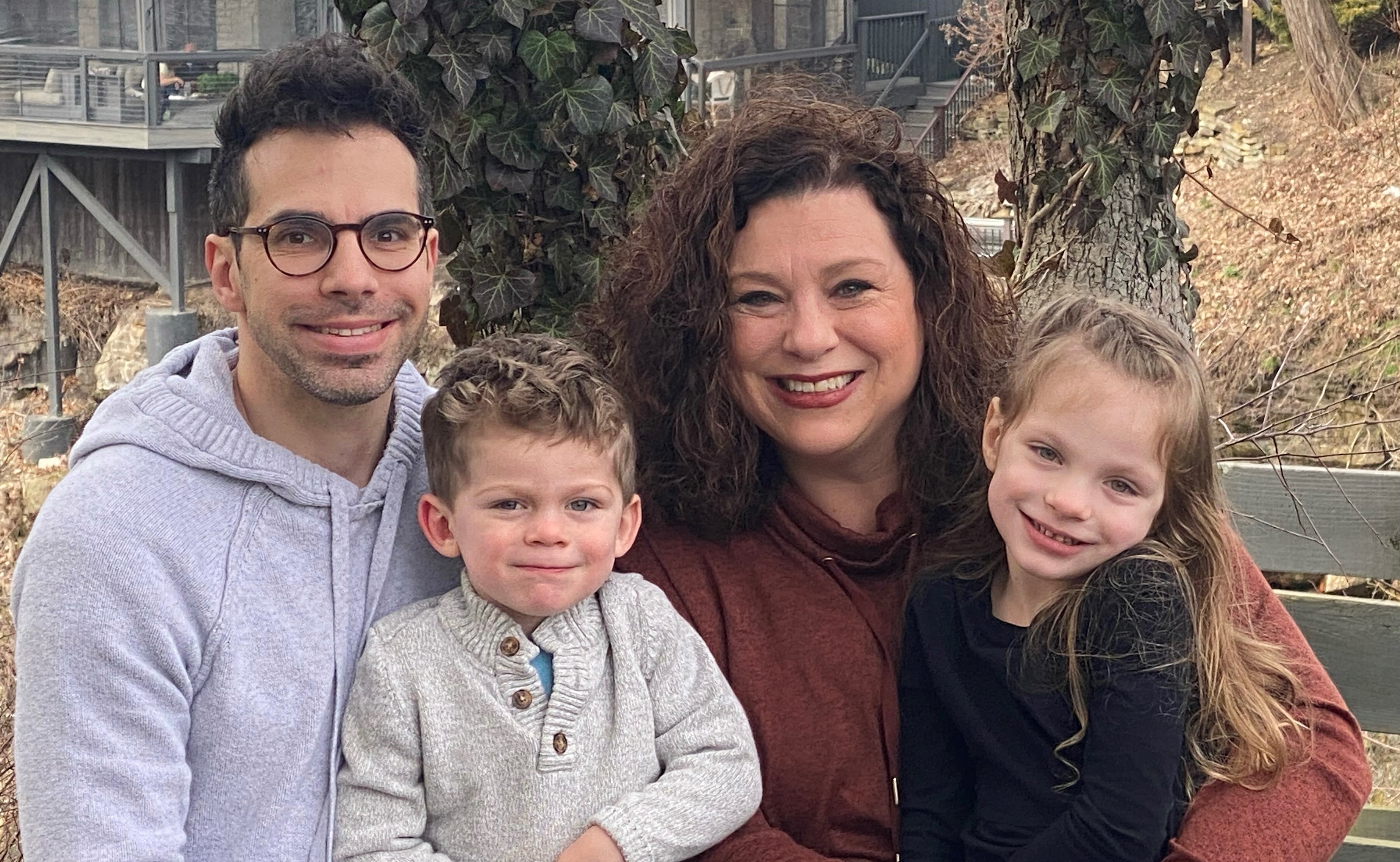 The Voelker Family
Taylor's pregnancy was going perfectly. Every visit and sonogram went exactly as it should have. Her third trimester started on a Tuesday, and Taylor and her mother decided it was the perfect time to go furniture shopping for Poppy's nursery. By Friday February 2nd, Taylor was not feeling well. As a teacher, Taylor informed her principal that she would need coverage for the second half of the school day. She decided that it was best to listen to her body and take the rest of the day to take care of herself. That night, Taylor had noticed some spotting and her and her husband, Ray, headed to the hospital. Shortly after admittance at Hillcrest Hospital, Taylor was informed that she was in labor at 28 weeks and 4 days. Poppy was coming into the world early and she was coming fast! 3 and ½ hours later, Poppy Rae Voelker was born on February 3rd at 1:55 AM weighing 3 pounds 1 ounce and 16 inches long. The doctors determined that Taylor's placenta had attached to a uterine fibroid, rupturing the placenta and causing her to bleed. Taylor's doctors believe that her visit to the hospital that night may have saved both her and Poppy. After 51 days in the Hillcrest NICU, Taylor and Ray were finally able to take Poppy home.
PARTNER WITH MARCH FOR BABIES
Take steps with us to protect the health of every family today and for generations to come.
Thank you to our local sponsors
Become a partner