Every baby deserves a fighting chance
Nearly 4 million babies are born annually in the U.S., and each one needs us
It's up to you to take the first step. The money you raise is a lifeline for babies in the NICU, connecting them with the critical treatments and care they need. The community you're joining helps moms at every stage, from preconception to annual family walk day. The research you fund will help every mom and every baby for generations to come.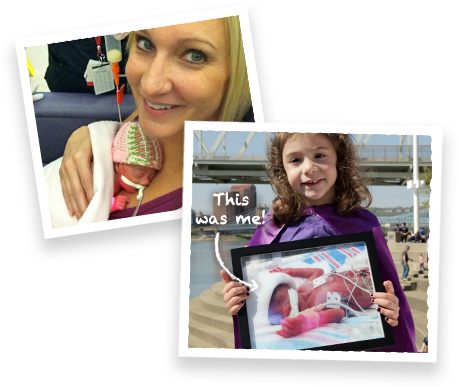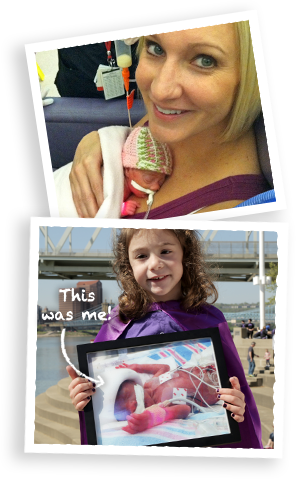 Your support gives kids like Kaya a chance
The trouble for Kaya's mom began 24 weeks into her pregnancy when, without warning, her organs began to shut down. She was rushed to the hospital for a c-section and Kaya was born weighing just 1 pound, 1 ounce. She was put in the NICU, and it was several months before her parents could hold her. This was a grueling time for Kaya and her family, but the NICU nurses were supportive through eye surgery, multiple infections and a host of challenges great and small.
None of them gave up, and neither will we. We won't stop until we solve the mysteries of preterm birth and prevent life-threatening birth defects. Kaya is now a healthy, happy 8-year-old who proudly wears a superhero cape when she walks in March for Babies.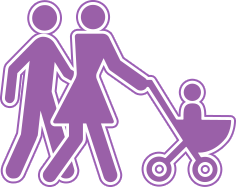 This day is about you. When you walk with your friends, family and coworkers, you are taking part in a fun and healthy day that benefits so many moms and babies in your community. It's easy to get caught up in the inspiration of it all and forget that you are fighting birth defects and premature birth.
Every step you take brings us closer to the next medical breakthrough at our five March of Dimes Prematurity Research Centers. Just last year, we raised $20 million to fund the best researchers and scientists looking for solutions to the biggest problems that threaten moms and babies.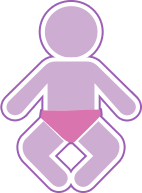 All babies, whether they're born early or right on time, benefit from advances in prenatal and postpartum care made possible by the March of Dimes. Your fundraising directly supports our mission. We're so proud to say that we're all March of Dimes babies — you, me, our children and future generations of kids.
Change the future.
Start now.
Thank you to our national sponsors