MARCH FOR BABIES:
A MOTHER OF A MOVEMENT™
---
Greater Washington DC

Nationals Park
1500 S Capitol St SE , Washington, DC 20009
---
Date: Saturday, May 07, 2022 9:30 AM
Date:
May 07, 2022
Event Time: 09:30 AM
Registration Time: 8:00AM
Location:
1500 S Capitol St SE , Washington, DC 20009
Nationals Park
Important Update
Our March for Babies celebration is still on, but it looks a little different! We are rapidly preparing for a new, virtualized event that will be fun and engaging for everyone. This change in format aligns with the newly released CDC guidance for large events, to help ensure the safety and health of our participants. More details on our new format to come soon!
March for Babies Greater Washington DC Presented by Gerber on Saturday, May 7th at Nationals Park—1500 S. Capitol St SE, Washington DC, 20003
Parking is free in the GEICO garage and Lot C. Nationals Park has a no bag policy with the exception of diaper/family bags. Please review the policy here
Registration beings at 8:00 AM and the walk begins at 9:30 AM. The opening ceremony will take place at 9:15 AM. We have an all new Show Of Hands Ceremony that you don't want to miss! Make sure to check-in using the QR code found around the park to receive your affinity bracelet prior to the opening ceremony.
Dress is casual and the walk is rain or shine!
Day of festivities include: on-site manicures from ColorStreet, rock painting, stroller decorating, music and more fun for the whole family! The actual walk is a leisure 3 mile walk around Navy Yard and finished by walking on the field and crossing Homeplate! Dogs are welcome but not allowed on the baseball field (there is an alternate walk route to finish)
T-Shirts will not be handed out at the walk. If you have raised $100 or more please redeem your t-shirt online prior to walk day! You will receive an email from [email protected] on how to redeem your shirt.
Any walker who raises $1,000 or more is a Circle of Champion and invited to our VIP area to enjoy a hot breakfast in the Brewhouse!
Join the movement!
This year, March for Babies: A Mother of a Movement™ has a bold new vision. More than just a walk, it's your entry into making a visible difference in your community now and for generations to come.
By participating in March for Babies, you're lifting up communities for health equity, opening the door for all moms to have access to care and protecting the health of families by pushing for their rights. It's no small feat—it's a mother of a movement!
Start or join an existing team today, create an online fundraising page and let everyone know that you're helping to make America a more equitable place and ensure that every mom and baby is healthy.
---
EXPERIENCE PROGRESS* $995,162 RAISED (As of Sunday, May 22, 2022)
Raised: $995,162
Top fundraisers
1
Angela Nothdurft
$25,760
2
Elizabeth Juppe
$25,517
4
Melissa Sheppard
$25,172
Top family teams
3
Mothers of Vision and Purpose
$3,846
4
Baby We Need Your Lovin
$3,726
5
Janette's "Baby" Girl
$3,590
Company, School & Org Teams
1
March of Dimes HQ - Mktg&Comm - Direct Response&PR
$102,008
3
March of Dimes HQ - IT
$22,329
4
Alpha Phi Alpha - Zeta Upsilon Lambda
$16,416
5
International Union of BAC
$15,685
*The total amount displayed reflects the amount on the team or personal fundraising progress bar. If the progress bar is not displayed on the team or personal page, the team/person won't be displayed on the leaderboard. Leaderboard totals reflect cash and checks marked "received" on the online sponsor form as well as credit card and PayPal donations. Team captains can enter as cash and mark "received" any money raised through promotions, such as bake sales and casual days and any sponsorship money paid to the March of Dimes, on their team's online form. Record all donations on your online sponsor form before you turn in cash and checks to the March of Dimes!
THANK YOU TO OUR PARTNERS
Thank you to our local sponsors
Signature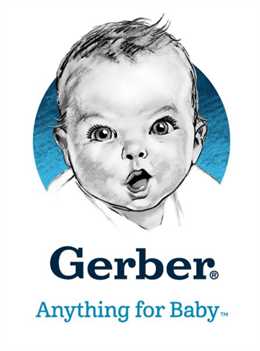 Platinum
Gold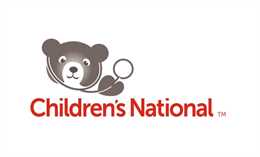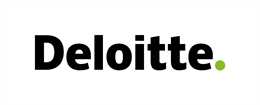 Bronze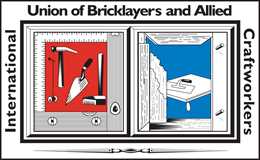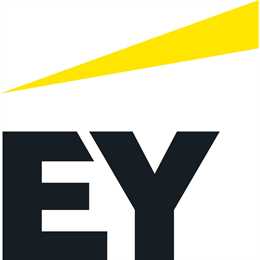 Friends of March of Dimes

Become a partner