MARCH FOR BABIES:
A MOTHER OF A MOVEMENT™
---
North Fulton

Crabapple Market
12650 Crabapple Road , Alpharetta, GA 30004
---
Date: Saturday, April 23, 2022 8:30 AM
Date:
April 23, 2022
Event Time: 08:30 AM
Registration Time: 8:00AM
Location:
12650 Crabapple Road , Alpharetta, GA 30004
Crabapple Market
Important Update
Our March for Babies celebration is still on, but it looks a little different! We are rapidly preparing for a new, virtualized event that will be fun and engaging for everyone. This change in format aligns with the newly released CDC guidance for large events, to help ensure the safety and health of our participants. More details on our new format to come soon!
Join the movement!
This year, March for Babies: A Mother of a Movement™ has a bold new vision. More than just a walk, it's your entry into making a visible difference in your community now and for generations to come.
By participating in March for Babies, you're lifting up communities for health equity, opening the door for all moms to have access to care and protecting the health of families by pushing for their rights. It's no small feat—it's a mother of a movement!
Start or join an existing team today, create an online fundraising page and let everyone know that you're helping to make America a more equitable place and ensure that every mom and baby is healthy.
FAMILY CUP CHALLENGE
Calling all Family and Friends Teams to join us in the inaugural 2021 March for Babies: A Mother of a MovementTM Family Cup Challenge!
The inaugural Family Cup Challenge unites Family and Friends Teams in their desire to support the March of Dimes. Participating teams work together to inspire and engage others in the movement and raise funds, while also competing against each other to earn the title of the inaugural March for Babies: A Mother of a Movement Family Cup Challenge Champion!
Join us today
ABOUT THE LOCAL EVENT
Please feel free to contact Shelly Owens at (404) 345-5508 or [email protected] with any questions or concerns. We are happy to help build your fundraising team and offer supplies as they are available. We also have fun ideas to help engage your friends, families, employees, and entire community. Moms and babies need us now - more than ever before!
VOLUNTEERS NEEDED
Sign up today at: GET INVOLVED
---
EXPERIENCE PROGRESS* $159,007 RAISED (As of Sunday, May 22, 2022)
Raised: $159,007
Company, School & Org Teams
1
Houlihan Lokey Atlanta
$11,112
2
Northside Hospital - Human Resources
$8,029
3
Northside Hospital Forsyth - Women's Center
$7,969
4
Northside Hospital Forsyth
$4,739
5
Northside Hospital - SCN
$4,587
*The total amount displayed reflects the amount on the team or personal fundraising progress bar. If the progress bar is not displayed on the team or personal page, the team/person won't be displayed on the leaderboard. Leaderboard totals reflect cash and checks marked "received" on the online sponsor form as well as credit card and PayPal donations. Team captains can enter as cash and mark "received" any money raised through promotions, such as bake sales and casual days and any sponsorship money paid to the March of Dimes, on their team's online form. Record all donations on your online sponsor form before you turn in cash and checks to the March of Dimes!
---
2022 Ambassador Family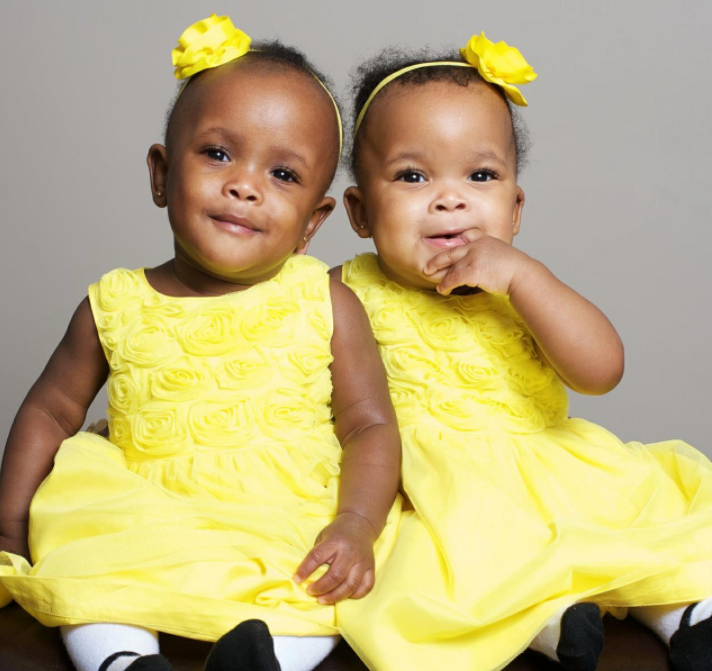 Johanna and Joelle Weatherby
My husband and I were overjoyed when we found out that I was pregnant. I played the entire movie out in my head…everything from the growing belly, to the weird food cravings, to the heartwarming delivery room scene. But as a mother of three preemies, I have learned the difficult lesson that everyone's journey into motherhood is not the same. My oldest daughter, Olivia, was born at 34 weeks, weighing 4 lbs 15oz. Olivia did so well that she was cleared for discharge after only one week in the NICU. We spent the next month meeting with her pediatrician, lactation specialists, and tried different ways to support the feeding deficits caused by her premature birth. Today she is a beautiful, bright and kind young lady, a gifted honor student, member of the Beta Club and President of her 4th and 6th grade classes. She has won numerous awards and recognition in classical piano and is also a softball All-Star. A little over a year later, my husband and I were shocked to learn I was pregnant again and carrying twins! Things were going smoothly when, at 25 weeks, I noticed a weird "tickling" sensation. Turns out I had developed "bulging membranes" which means that my cervix had opened prematurely and my amniotic sac had slipped. I was sent directly to the hospital and was told that I would have to deliver the girls via C-section and was placed on antibiotics and steroids. Two weeks later, at 26 weeks, we welcomed Joelle and Johanna Weatherby into this world. Joelle was born at 1 lbs. 14 oz. and Johanna exactly 2 pounds. Johanna's primary concern for the first few weeks was a PDA (Patent Ductus Arteriosus), which is an extra blood vessel found in babies before birth and just after birth. After 4 months in the NICU, Johanna came home, but Joelle's journey was much more complicated. She was diagnosed with hydrocephalus which is the buildup of fluid on the brain causing increased pressure and potentially resulting in brain damage. She also had a Grade I and II head bleeds. Joelle had to undergo 9 different brain surgeries during her first year of life and has spent most of her childhood in various types of rehabilitation therapy. She was diagnosed with ADHD at age 5 and is currently seeing a developmental psychologist. We are blessed to say that because of GOD and the wonderful care we received at Northside and Scottish Rite hospital, our daughters are thriving! Johanna is a gifted honor roll student and has won numerous awards and recognition in classical piano. Joelle is also an A/B student who sings with perfect pitch and is studying musical theater. I am so proud of my children and although our journey is not for the faint of heart, I am thankful for God's grace and mercy. I am also thankful for the village of family and friends who have loved, prayed and supported us on our journey. I am especially thankful for the skills and talents of the amazing doctors, respiratory therapists, nurses, and rehabilitation therapists that gave my daughter's a fighting chance at life. March of Dimes is essential to the mother/baby community because they provide families and healthcare providers with resources that not only promote best practices to ensure positive outcomes, but also equity in care. These organizations are vital in our community because they give voice to the voiceless and empower those who are committed to fighting for the health of all moms and babies. As mothers, so many of us lose ourselves in not only the fight save our children, but also the lifelong fight for the resources needed for them to live long, healthy lives. March of Dimes joins us in that fight and is dedicated to advancing the mother/baby community through research, education and community outreach. As a mother of three preemies including a special needs child, we are proud and honored to serve as an Ambassador Family for the Georgia Market of the March of Dimes. Christina Weatherby MS, RRT
THANK YOU TO OUR PARTNERS
Thank you to our local sponsors
Signature

Gold


Bronze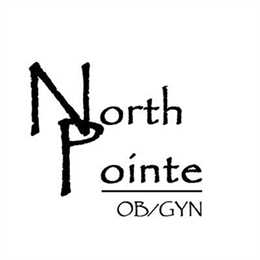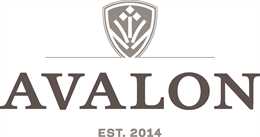 Become a partner