MARCH FOR BABIES:
A MOTHER OF A MOVEMENT™
---
Western Washington

Woodland Park Zoo
5500 Phinney Ave N , Seattle, WA 98103
---
Date: Saturday, May 06, 2023 9:00 AM
Date:
May 06, 2023
Event Time: 09:00 AM
Registration Time: 7:30AM
Location:
5500 Phinney Ave N , Seattle, WA 98103
Woodland Park Zoo
Important Update
Our March for Babies celebration is still on, but it looks a little different! We are rapidly preparing for a new, virtualized event that will be fun and engaging for everyone. This change in format aligns with the newly released CDC guidance for large events, to help ensure the safety and health of our participants. More details on our new format to come soon!
By participating in March for Babies, you're lifting up communities for health equity, opening the door for all moms to have access to care and protecting the health of families by pushing for their rights. It's no small feat—it's a mother of a movement!
Start or join an existing team today, create an online fundraising page and let everyone know that you're helping to make America a more equitable place and ensure that every mom and baby is healthy.
Want to learn more about this years campaign? Join us for a kick-off call on Thursday, February 16th from 12-1 pm via Zoom. We will go over goals for the year, meet an animal from the zoo, and hear from the 2023 ambassador family. You won't want to miss it! Register for the call today.
We encourage everyone to register online for the event so you can get the most up-to-date information, but understand if children are not registered (but we absolutely want to see them!) Admission to the zoo is included with your participation in March for Babies (if you have an annual membership, please show that at the gate when you arrive).
---
EXPERIENCE PROGRESS* $5,536 RAISED (As of Wednesday, Feb 1, 2023)
Raised: $5,536
Top family teams
3
2023 March for Babies
$103
4
#dailydoseofcharlotte
$50
Company, School & Org Teams
1
Swedish - Wee Care
$4,338
3
Alpha Phi Alpha - Alpha Bros
$705
*The total amount displayed reflects the amount on the team or personal fundraising progress bar. If the progress bar is not displayed on the team or personal page, the team/person won't be displayed on the leaderboard. Leaderboard totals reflect cash and checks marked "received" on the online sponsor form as well as credit card and PayPal donations. Team captains can enter as cash and mark "received" any money raised through promotions, such as bake sales and casual days and any sponsorship money paid to the March of Dimes, on their team's online form. Record all donations on your online sponsor form before you turn in cash and checks to the March of Dimes!
---
Mighty Mae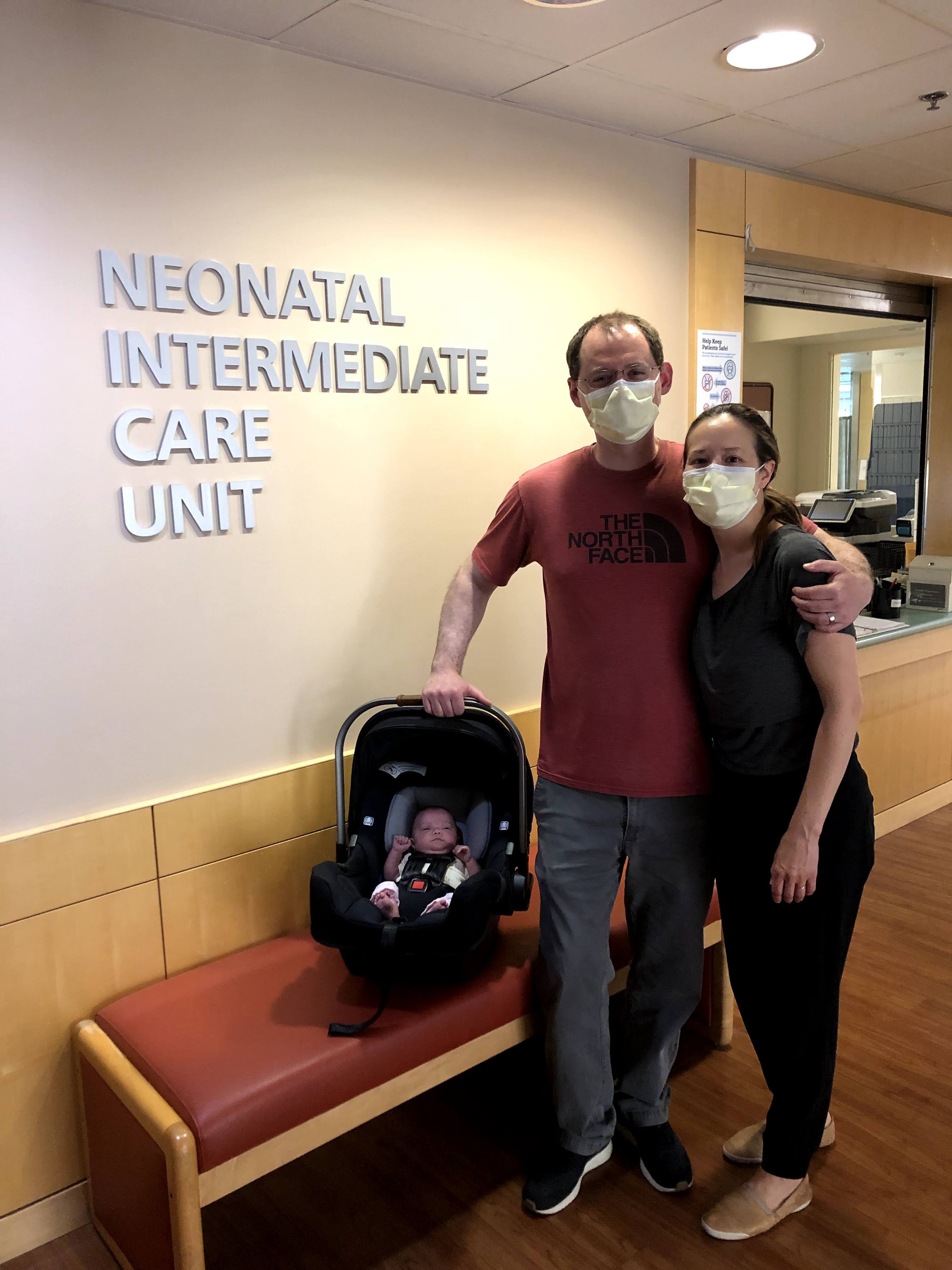 Edmonds Family
Mae was born via emergency c-section at just 25 weeks and 3 days gestational age. Her 3.5 month early arrival was due to a sudden onset of severe pre-eclampsia, a wintery weekend surprise in an otherwise uneventful pregnancy. After a 127 day stay in the NICU, almost 4 months of breathing support, chronic lung disease of prematurity, a blood transfusion, a dip into and then back out of stage 3 retinopathy, and more medical care than most people receive in their lifetime, Mae came home with us on a beautiful summer day. We're happy to share that at two, Mae is healthy and thriving, and continues to receive the most amazing care from her medical specialists, friends, family, and our community. We were lucky. We brought Mae home. We had access to OBs, neonatologists, nurses, specialists, and wraparound care that gave us the best possible chance of a successful outcome. We also had the support of families, friends, our workplace, and our community. But this experience opened our eyes to the risk that pregnancy poses to mothers and babies. With preterm birth and maternal death rates continuing to rise, we're committed to the work that March of Dimes supports so that every family gets the best possible start. marchforbabies.org/team/mightymae